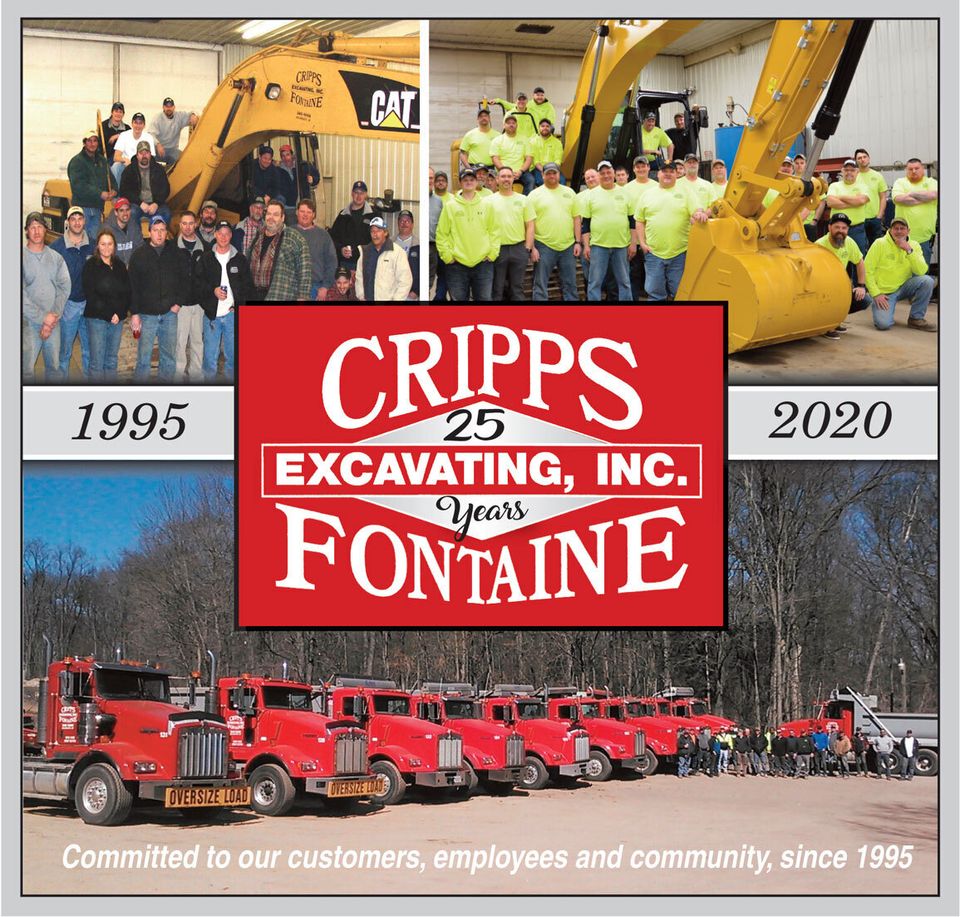 Founded in 1995 - Cripps Fontaine Excavating, Inc. has years of excavating experience in the Kalamazoo and surrounding areas. Jim Cripps and Curt Fontaine started working together in 1979 for another local excavating contractor, and in 1995 started their own company. Since then, they have established a diverse, experienced staff that specializes in providing creative solutions to challenging construction projects. The Company has worked for a very diverse group of customers including Bronson Hospital, Borgess Hospital, Western Michigan University, Kalamazoo Public Schools, Pfizer, Edward Rose and Sons, and many general contractors from all over the country.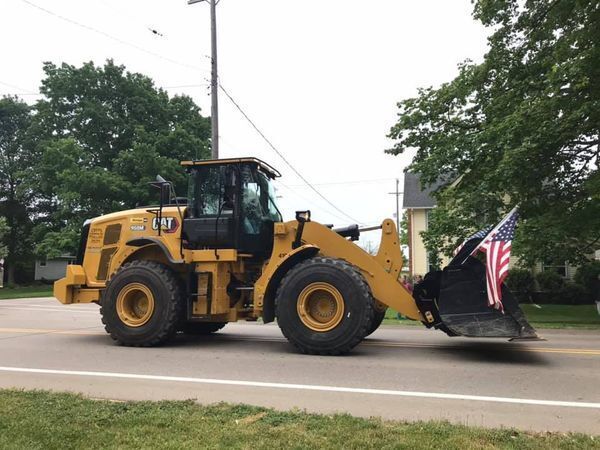 Committed to our customers, employees and community.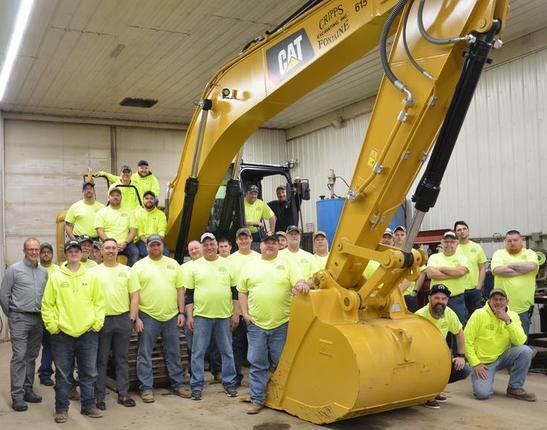 Contact us today to make an appointment.